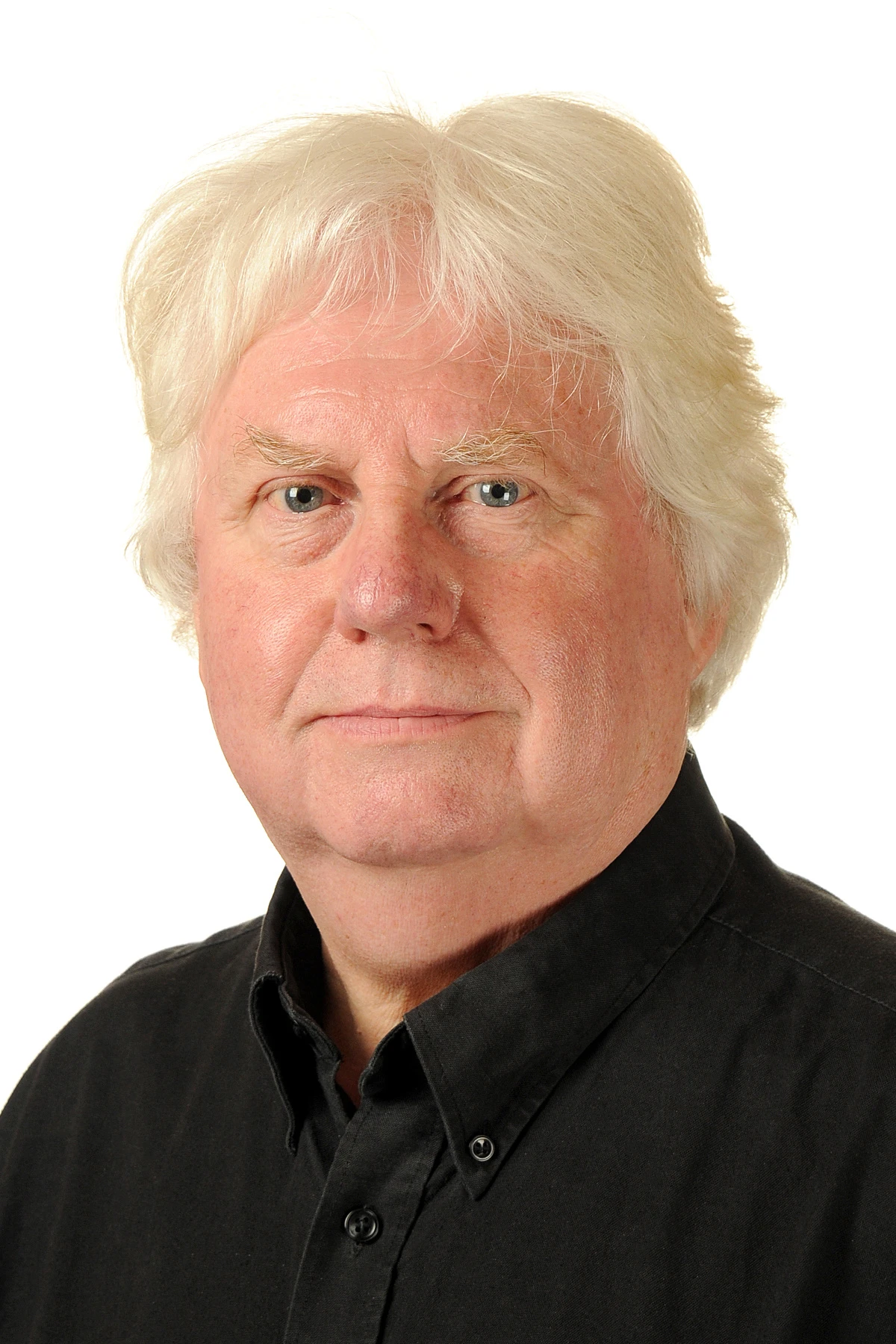 Simon Clark
Military and Militaria Specialist
After obtaining a BA Hons [HRM] & MA [HRM] Simon embarked on a 20 year career in Human Resources Management specialising in industrial relations & employment law, Simon was recruited to work for Vectis in mid-2003, after approaching Vectis with a view to auctioning his extensive collection of Napoleonic figures.
Simon has a vast knowledge of military toys and other militaria, which has been built up since he began his hobby of collecting toy soldiers and military items in the early 1960's, and he now has amassed a world class collection of Napoleonic militaria, including his most treasured item – Napoleon Bonaparte's Death Mask, cast following his death in May 1821. Simon puts this accrued knowledge to excellent use in his role as Military Consultant and Valuer. In this role Simon works closely with clients to advise, value, and catalogue military and civilian figures, equipment and accessories in our regular specialist Military Sales, which have excellent sales figures and satisfaction ratings from clients worldwide.
Simon's three basic rules for happy & fulfilled collecting would be: to buy for pleasure and not necessarily investment, always go for quality as opposed to quantity and if something looks too good to be true then it probably is!
Simon is regularly featured in interviews and articles regarding lots sold at auction, appeared in several episodes of the recent TV programme 'Scouting For Toys' and has recently released a book called `Toy Soldiers`, published by Crowood Press in August 2023.
Contact Information
Newsletter Signup
Keyword Alerts
Thank you for signing up for email notifications.
Thank you, your preferences have been saved and a "lite" account has been created for you. Should you wish to buy or sell with Vectis, please login to create a "full" account.
Return to homepage
Create an account
Login